The startups of the country have significantly contributed to the transformation of India into a modern digital economy. It is poised to contribute even more significantly with the country slated to cross 1 billion internet users in the next decade. To fully capitalise on the promise of the sector, it is imperative to ensure a conducive ecosystem. It is with this objective that ADIF was imagined.
With nearly 50 unicorns and another 50 soonicorns, the Indus Valley startup ecosystem has truly arrived. While being the 3rd largest startup ecosystem in the world, India ranks only 23rd in the best startup ecosystem ranking. The mission is to catapult our startup ecosystem into one of the best in the world. In the process, we will also be evangelising the Indus Valley playbook as an alternative ideology to the Silicon Valley playbook.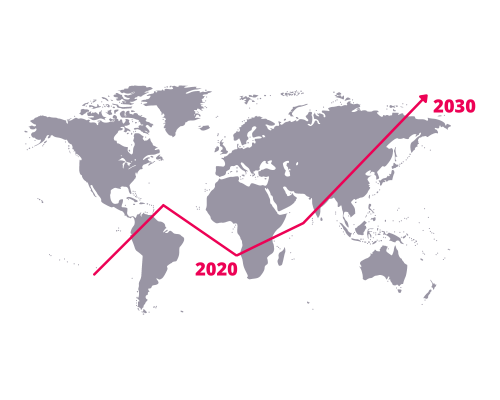 We aim to achieve this through championing the sector, celebrating our wealth creators, facilitating market development, driving collaboration in the ecosystem and representing the voice of the startup sector with the Government and industry forums. Objectives being free & fair startup ecosystem, the level playing field for all players and long term prosperity of the sector.
Should you wish to get in touch with us, feel free to send a WhatsApp message here & we'll get back to you.
E: contact@adif.in
Location: 4054-B-5 & 6, Vasant Kunj, Delhi – 110070, India
Subscribe to blog & updates from ADIF