From the days of the Indus Valley civilization to now, India's story has been one of grit, determination and innovation. History at one point was made by kings, but in the digital era, startup founders are ones leading the charge.
India will soon have 1 billion internet users and in four years will be a $1 trillion digital economy.
India's startups have built and scaled digital products that have bettered the lives of millions of fellow Indians, because they were made keeping the unique realities and needs of our country in mind.
The results are for all to see. India, or what we call the Indus Valley Startup Ecosystem, has produced 100+ Unicorns and many Soonicorns are waiting in the wings. We are the third largest startup ecosystem globally, in terms of number of startups.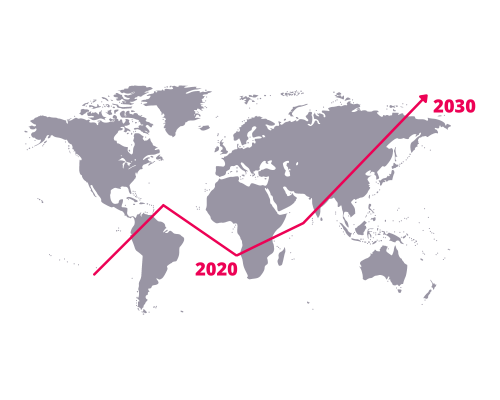 But, our digital economy is still nascent and there is much we need to improve – the Indian startup ecosystem is ranked at 23 in the world. To transform our ecosystem into one of the top three globally, we need to build a conducive environment, an ecosystem that truly supports innovation born in this country.
It is with this objective that we have audaciously imagined ADIF.
E: contact@adif.in
Location: C-216 Nirman Vihar Delhi 110092
Subscribe to blog & updates from ADIF