Alliance 

of Digital India Foundation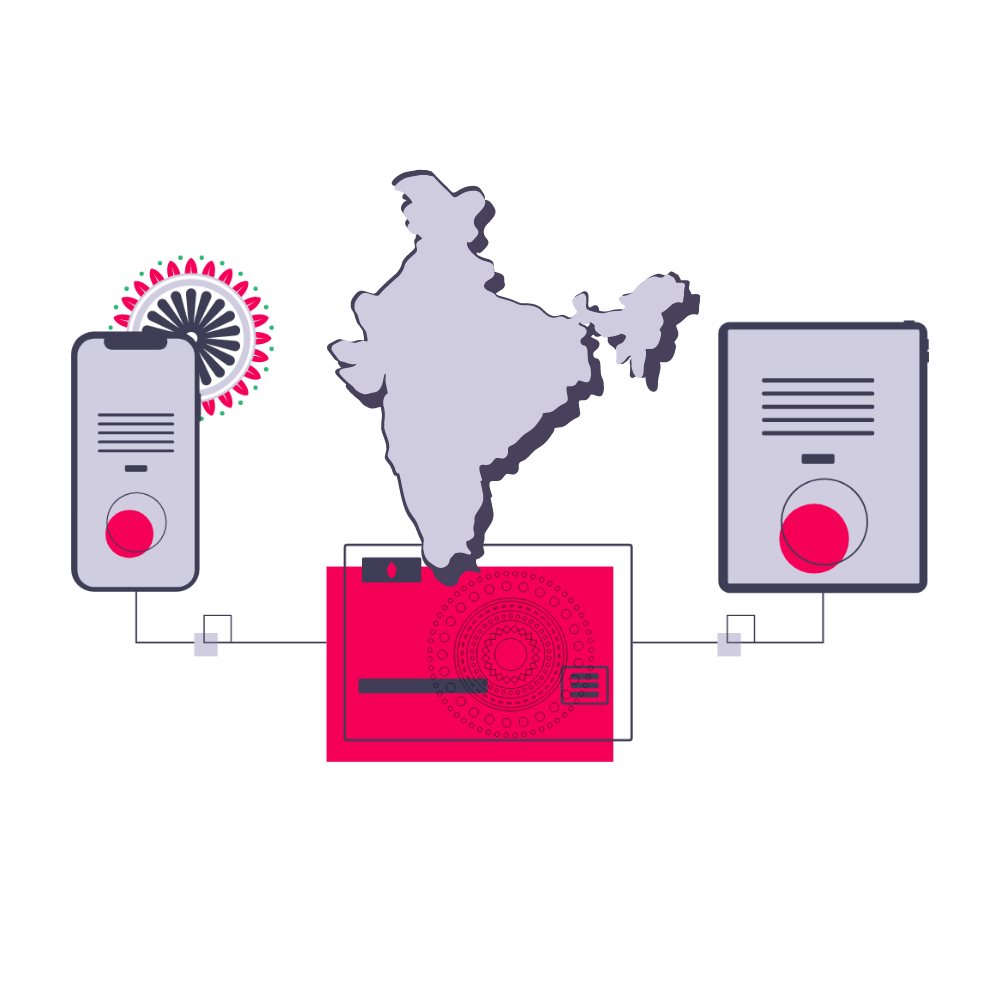 Founded in 2020, ADIF (Alliance of Digital India Foundation) is a think tank for India's digital startups formed to fully capitalise on the sector's promise with the objective of its long-term prosperity in mind. We aim to transform the Indian startup ecosystem as the most preferred startup destination across the globe by 2030.
At its core, ADIF wants to build an alliance of individuals and organisations, all of whom are driven towards making India the best startup nation globally. We aim to achieve this goal through championing the sector, celebrating our wealth creators, driving collaboration in the ecosystem and representing the voice of the startup sector with the government and industry forums.
ADIF is on a mission to catapult the Indian startup ecosystem as the most preferred startup destination across the globe by 2030.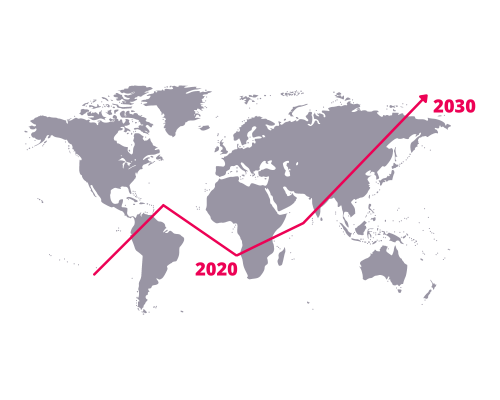 Open Playbook  ● 
Network to Win  ● 
Unified Voice
EVANGELISING INDUS VALLEY PLAYBOOK
The Indus Valley Playbook is singular and has evolved as a response to the unique features of the Indian market, ranging from mobile-first internet users to highly evolved but low per capita income consumers. ADIF will transform this playbook that has come about through a mix of trial and error into a blueprint that fledgling digital startups can use, so we can build a more vibrant startup nation and support tomorrow's technology entrepreneurs build global businesses from India and create jobs and wealth for fellow citizens. 
CLUB ADIF
Indian tech and digital startups are spread out across this vast country and many are tackling the same challenges, but in their own silos. ADIF will bring startup founders together to drive meaningful collaboration, to celebrate our wealth creators, and to support each other. Together, Indian startups can achieve much more, from speeding up market development to finding solutions for digital infrastructure problems, and a common platform will facilitate this joining of hands. 
POLICY LAB
Indian startups do not speak in a unified voice, especially to policymakers. The ADIF humbly aspires to be the voice of India's digital startups and represent their interests before policymakers and other stakeholders. Safeguarding a free and fair technology ecosystem, ensuring every player has a level playing field, and ensuring policies keep pace with innovation are all important requisites if we are to secure the independence and competitiveness of the Indian startup ecosystem. ADIF will focus on Policy Advocacy, Awareness Building and Research Interventions, including legal studies and publishing benchmarking reports.
Executive Council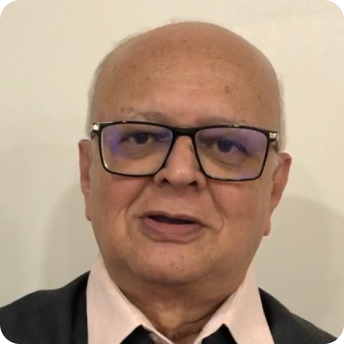 Nilesh Sathe
Ex-Executive Director, LIC India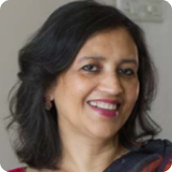 Mrs Shinjini Kumar
Co-founder-Salt
Advisory Council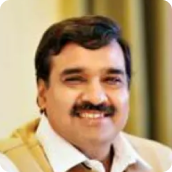 Ajay Data
Founder and CEO Data Xgen Technologies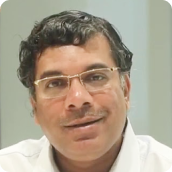 Maheshwer Peri
Founder & Chairman, CAREERS 360 (Pathfinder Publishing Pvt. Ltd)
Ritesh Malik
Founder at Innov8 and Plaksha University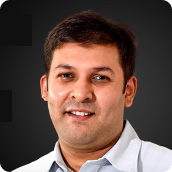 Rohan Verma
CEO & Executive Director, MapmyIndia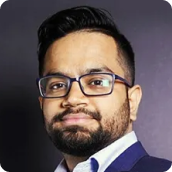 Snehil Khanor
Founder at Trulymadly.com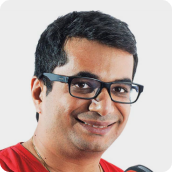 Vishal Gondal
Founder & CEO, GOQii
ADIF Membership
Membership Tier
Eligibility
Membership Fee (Minimum)*
Benefits
Alliance Member
For Incubators/ startups registered with DPIIT or Startup associated with incubators/Individuals/ Startups
₹1,000

Free for incubators and startups registered with Incubators/DPIIT/State Startup Missions for the first 2 years

Visibility though welcome posts (LinkedIn, Instagram, Twitter)
To recommend inputs on the policy matters taken up by ADIF
To participate in discussions regarding relevant policy matters
Free subscription to all ADIF blogs and e-publications
Monthly updates on inputs received regarding key policy submissions
Networking opportunity
Startup Kit
Invitation to Mentoring events

Charter Member

(By Invite Only)

Individual/ Institution
₹1 Lakh (Individual)/

₹5 Lakh (Institution)

Opportunity to be part of ADIF Advisory Council (Eligible only to Founders/CXOs)
Opportunity to serve on thematic councils (constituted from time to time)
Signatory to policy interventions submitted with government from time to time (in case required)
Recommend the policy matters that can be taken up be ADIF for advocacy
Preferential Invitation to all public conferences/events/seminars conducted by ADIF

+ Benefits extended to Charter Members

Patron Member

(By Invite Only)

Both Institution & Individuals
₹25 Lakh**

Invitation for meetings with government/regulators/Ministries on relevant policy discussions
Free Invitation to be part of the panel discussions conducted by ADIF
Feature in relevant media articles released by ADIF
Opportunity to Chair the thematic councils (constituted from time to time)
Participation in various Executive Committee Meetings which are held alteast 4-6 times a year
Enroll their group companies/ subsidiaries as Charter Members (Max 03 companies, without any additional fee, for the period of parent membership validity)
Assist in shaping strategic direction & suggest policy intervention areas

+ Benefits extended to Charter Members
* Unless stated otherwise.
** Unless stated otherwise, the members contributing more than INR 1 Crore will be designated as Founding Members.
Subscribe to blog & updates from ADIF